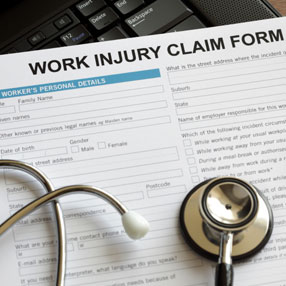 If you've been injured on the job, workers compensation laws may entitle you to certain benefits, including payment of medical bills, compensation while you're unable to work, vocational rehabilitation, and disability benefits. Employers are required to carry compensation insurance and are responsible for paying such benefits to those injured on the job.
Our attorneys will advise you of your legal options and will help explain the benefits to which you may be entitled.
Contact us to schedule your free initial consultation at 800-411-3391 today.