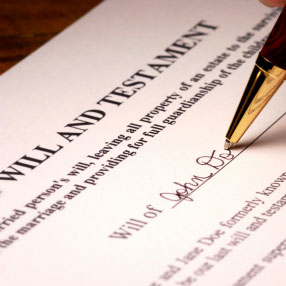 A guardianship is a court-supervised legal relationship established for the benefit and protection of children whose parents can no longer take care of them, or for persons over eighteen years old who are declared mentally or physically incapacitated.
A conservatorship is typically established for people who are in comas, suffer from advanced mental diseases or have other serious illnesses or injuries. Conservators are subject to court supervision to make sure the property of the incapacitated individual remains safe.
An attorney may be necessary in order to petition a court for the establishment of a guardianship or a conservatorship.
Contact us to schedule your initial consultation at 800-411-3391 today.