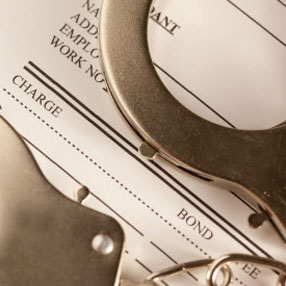 Sometimes you find yourself on the wrong side of the law. It is vital to engage an experienced criminal defense lawyer. Often times, the police secures the case at the time of arrest or after when proper legal representation has not been engaged. Should you find yourself in such a situation, give yourself the best chance to pick apart the case and to establish reasonable doubt.
Our attorneys are dedicated to protecting the rights of the wrongly prosecuted, and we have the skills, knowledge, and experience to provide you with the best representation money can buy.
Contact us to schedule your initial consultation at 800-411-3391 today.