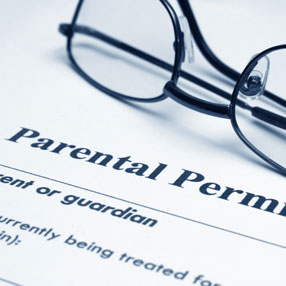 Life is full of ups and downs. You never know what's going to happen. Sometimes things are great, but sometimes life presents challenges, ones that can have negative consequences. For these occasions, you need an attorney who will provide sound advice and protect your rights and interests.
Our attorneys work closely with our clients to help them understand the situation at hand, and we strive to reach a favorable resolution that mirrors desired outcomes as closely as possible.
We understand that many of our clients have never had the need to hire a lawyer before and are unsure of what to expect. When you visit us for a consultation, we will –
Listen to your story without judgment
Provide an honest assessment of your case
Explain all your legal options
Translate legalese to a plain language interpretation
Provide you with a set of realistic expectations
We are committed to protecting the interests of our clients. When you need legal advice we are here to answer all your questions. We will gather and evaluate all necessary information, and will only go to trial if necessary. Rest assured we will fight for you in the courtroom.
We firmly believe in transparency and always provide cost information upfront so there will be no financial surprises if we mutually decide to move forward with your case. However, if we are unable to assist you with your pressing legal matter, we will not hesitate to let you know.
Contact us to schedule your initial consultation at 800-411-3391 today.